Sonora's Premier Chiropractors
Whether you're suffering from severe headaches or persistent back pain, our team in Sonora, CA can provide chiropractic care tailored to your needs.
On your first visit, Dr. Barajas will explain the science behind chiropractic care and answer any questions you might have. This is followed by an evaluation of your spine and posture, where we will identify signs of trauma or misalignment, and whether chiropractic care may be helpful.
Once diagnosis has been confirmed, we will provide the best type of treatment for your needs. We only use natural techniques to alleviate pain and prevent recurrence.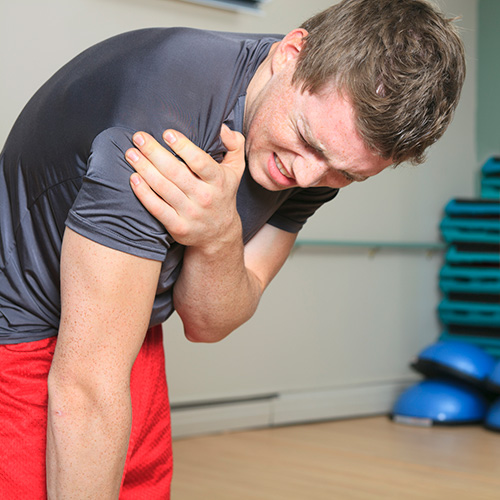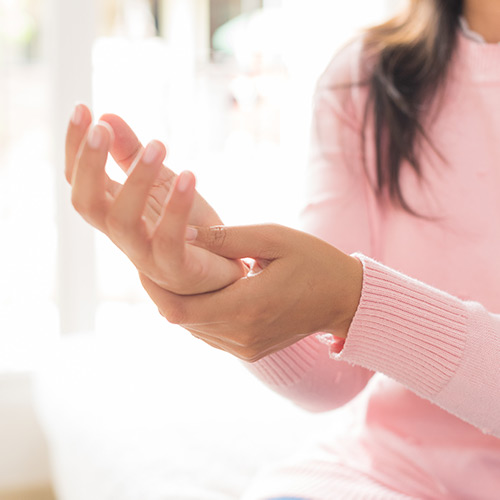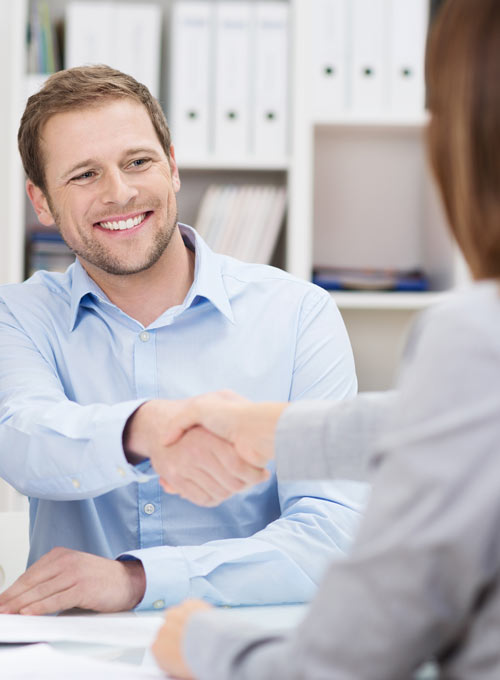 Benefits of Visiting a Chiropractor
Chiropractic adjustment is a 100% natural approach to protecting your health. It aligns the spine to ensure the brain and the body are communicating with each other in a seamless and efficient manner. In doing so, it decreases pain, optimizes function, and offers recommendations to prevent future recurrences.
Chiropractic care goes beyond alleviating back pain. It can also be used to resolve a range of physical issues including migraines, carpal tunnel, muscle strains, headaches, and much more.
Instant Relief. Long-term Wellness.
At Barajas Chiropractic, patient care and safety is paramount.
We treat patients of all ages, providing them with efficient procedures in a relaxed and caring environment.
We employ a wide range of chiropractic adjusting techniques based on your unique needs and preferences. From mild stretches to comprehensive adjustments, we'll offer custom treatments to help you achieve optimal health.
Maya Angelou
You may not control all the events that happen to you, but you can decide not to be reduced by them. If you cannot make a change, change the way you have been thinking. You might find a new solution.
B.J. Palmer
While other professions are concerned with changing the environment to suit the weakened body, chiropractic is concerned with strengthening the body to suit the environment.